PSAT/ SAT
Scholastic Aptitude Test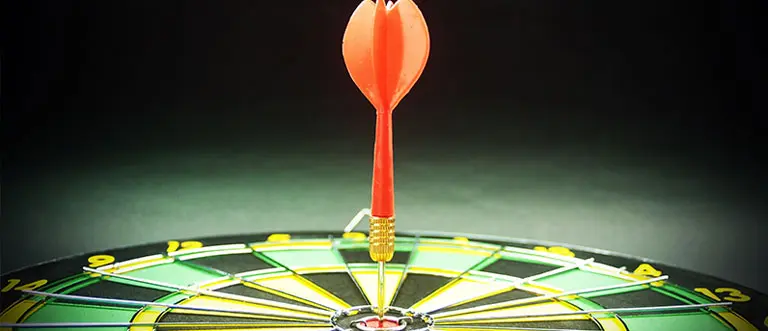 Our PSAT/ SAT Program Highlights:
Novus offers all its students a comprehensive 8 Point Study plan:
• Diagnostic Test to evaluate test takers' ability
• Monitor progress through personalized review sessions after class hours
• Improve test scores through extra tutoring and result orientated strategies
• Enhance aptitude levels through customized question pools and strategic quiz tools
• Thorough revision of grammar and math concepts
• Enrichment of vocabulary and essay writing ability
• Help students to cultivate reading habits
• Conducting daily modular tests
Novus offers quality PSAT/ SAT coaching that ensures students get the best possible preparation. Here are just a few of the reasons why students should choose to prepare for the SAT with Novus
• 80+ hours of training
• Most experienced instructors with over 15 years of experience
• Clarification sessions
• 15+ full length tests
SAT Introduction & Background
Any student in India planning to pursue an undergraduate course in the US would need to prepare to take the Scholastic Aptitude Test or the SAT®. The SAT is a common admission test to secure admission in the colleges abroad. The SAT scores and plus two marks combine to become a strong predictor of first-year college success.
Key Changes
The new SAT for the first time won't penalize students for wrong answers, will offer them the option of writing an essay and will no longer test for vocabulary words they likely haven't heard, according to the College Board. One of the key changes is that the SAT will focus on words students consistently use in college. Changes to the redesigned SAT include an in-depth focus on essential areas of math, context-based vocabulary words, the elimination of the guessing penalty, and "evidence-based reading and writing." The math section will focus on three areas: problem solving and data analysis; mastery of linear equations; and familiarity with more complex equation. Students are expected to have about three hours for the math and evidence-based reading and writing sections, with another 50 minutes to do an optional essay. The essay was compulsory previously.
Test Components and Features
Reading Test: In the Reading Test, students will encounter questions like those asked in a lively, thoughtful, evidence-based discussion.All Reading Test questions are multiple choice and based on passages. Some passages are paired with other passages or informational graphics, such as charts, graphs, and tables. No mathematical computation is required and prior topic-specific knowledge is never tested.
The exam structure reflects the relationship between the two literacy skills – Reading and Writing; and their shared focus on textual evidence, relevant words in context, and application of skills across the curriculum.Questions will test students on analysis in history/social studies and analysis in science. On vocabulary, the SAT will focus on words that derive their meaning from the contexts in which they are used. There are 52 questions/tasks to be answered in 65 minutes.
Writing and Language Test: In this component, the test puts students in the active role of an editor who is improving a written passage. Most questions ask students to decide which, if any, of the three alternatives to an underlined part of a passage most improves it. All Writing and Language passages will be created especially for the test so that errors can be intentionally introduced. They address topics related to careers, history/social studies, the humanities, and science. Some questions will test students on the expression of ideas. Other questions test students on their understanding of standard English conventions. These ask students to edit text so that words, phrases, sentences, and punctuation are used appropriately and in a way that is consistent with the practices of standard written English. Other questions will ask students to improve passages by using words carefully and with purpose. There are 44 questions/tasks to be answered in 35 minutes.
Math Test: The Math Test focuses on the math that matters most to college and career readiness. To succeed on the Math Test, students will need to demonstrate mathematical practices, such as problem solving and using appropriate tools strategically.Most math questions will be multiple choice, but some will be student-produced responses (grid-ins).The Math Test is divided into two portions: Math Test with calculator and Math Test without use of calculator. Some parts of the test present students with a scenario and then ask several questions about it. The Math Test requires students to demonstrate conceptual understanding by demonstrating mastery of mathematical concepts, operations, and relations.There are 58 questions/tasks to be answered in 80 minutes.
Essay:This is an optional SAT section which is scored separately. Successful students must work to craft responses that identify and connect evidence. The essay question will not ask for student's personal opinion of the provided passage or require providing personal stories. Its emphasis will shift from the previous argument-based format that asks students to justify their opinion of a given prompt. Instead, students will be required to critically analyze an extended passage.Fortunately, students will now have 50 minutes to write their responses, which is double the old time allowance.
Students' essays are evaluated in terms of reading, analysis, and writing. Every SAT Essay will be read by two scorers. Each scorer will award 1 to 4 points each in reading, analysis, and writing. The scores will be combined for a total of 2 to 8 points in each of the three categories.
Test length and timing: Redesigned SAT will be for 3 hrs with additional 50 minutes for the optional Essay. A total of 154 questions/tasks are covered in the tests whereas the old SAT is for 3 hours 45 mins with 171 questions/tasks.
Score Reporting: The new scale ranges from 400 to 1600 against the old SAT scale of 600 to 2400. Scale ranging from 200 to 800 for Evidence-Based Reading and Writing; 200 to 800 for Math; 2 to 8 on each of three dimensions for essay and easy results reported separately.
In conclusion, the positive aspect of the test is it's easy on the vocabulary. However, it requires high emphasis on reading skills to interpret and pin point correct ways against wrong ways. Consistent reading habits are encouraged to make the test easy.
The fee for attempting the test is approximately 105 USD payable using credit card. Online registration can be completed by visiting the site at http://sat.collegeboard.org/register. SAT scores are valid for 5 years.
Prep Resources
The College Board has partnered with Khan Academy to provide online SAT preparation programs and resources for free. The Official SAT Study Guide (Redesigned SAT) is also released by the test maker with 4 real, redesigned SATs selected from the official test pool, all the new, but more familiar question types of the redesigned SAT.
Additional resources: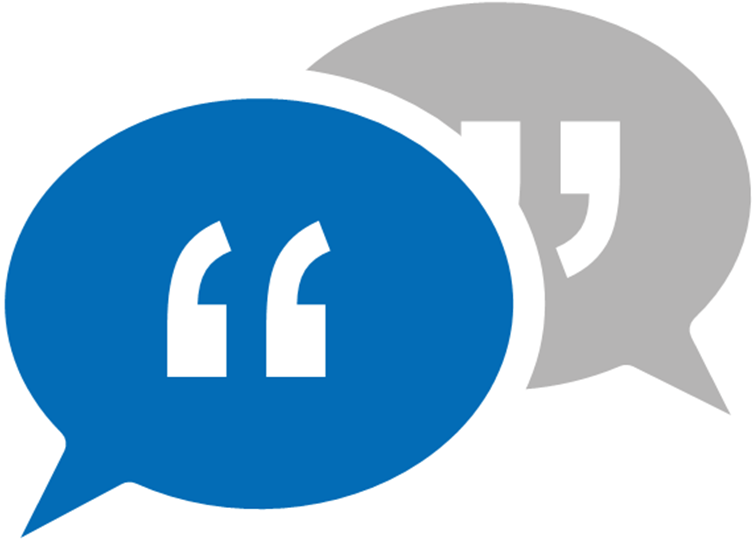 Our Students Speak