About Us
Best-known for its commitment to as well as competence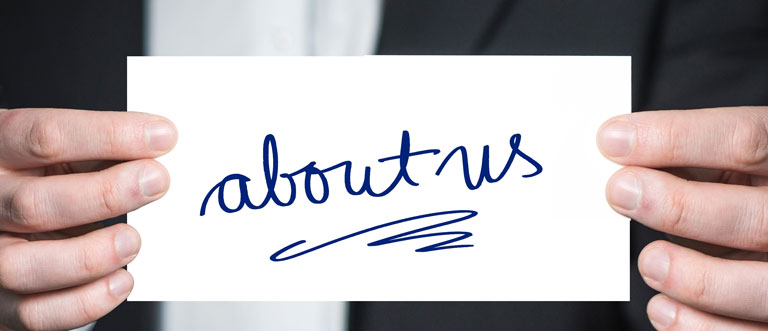 "We aren't just a coaching institute, we are your friend, mentor, motivator, and guide"
Novus Education is committed to achieving its goal of creating an environment where students not only learn but also grow and shine in their career. It is under the wing of Novus Education that the foundations to success are laid down.
Students at Novus Education are primed to achieve top scores in GRE, IELTS, PTE, TOEFL, SAT and GMAT. Assistance is offered in getting admission in top notch universities of the UK, USA, Canada, Australia, New Zealand and Ireland. Immigration services to Canada and Australia also offer better work opportunities and lifestyles.
FACULTY AND STAFF
The team comprises of counsellors, verbal and quant trainers with over 15 years of experience.
The dedicated faculty of Novus engage and support students to achieve their full potential and develop a determined attitude. Aptitude tests will no longer be an item of fear under the guidance of Novus
Experienced counsellors work actively with students to brainstorm and select the best universities for their potential and help them through the entire admission procedure
The Novus immigration specialists have global links which not only creates a smooth immigration process but also assists in getting excellent work opportunities abroad
OUR DIRECTORS
ANUHITA ENAGANTI
With a passion for education, Anuhita returned back to India after working for more than 15 years in the USA. It is her dream to create a brighter future for students through better education and work opportunities. Her experience in parent-teacher associations in the USA helps her understand and direct students to a right career path. Completing her master's in Computer Science, from North Carolina State University gives her knowledge of the ins and outs of foreign education system, and BTech from Osmania University lets her connect to students from India on a greater level.
DILEEP KALAKONDA
An instrumental part in the creation of Novus Education, he is an approachable figure with a flair for helping students unlock their potential. He is a responsible and dedicated person who helps Novus Education on its journey to deliver only the best education and training to the young aspirants.