Director's Message
We provide high quality exam and study materials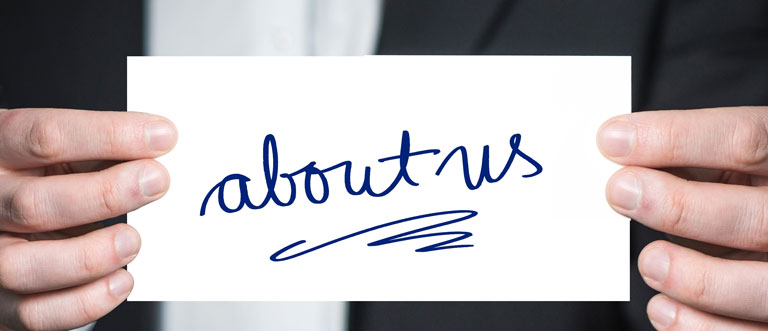 Dear Students,
Admissions to a program in a top ranking university abroad, require a lot of planning, research and hard work. The whole process of securing admissions to a reputed university takes 8 to 12 months, during which one needs to focus on securing high scores in GRE, GMAT, TOEFL, SAT, IELTS and obtaining a good academic percentage, selecting the right program as well as the right universities in order to start the admission processing.
Aspirants such as yourself working towards earning a global masters of repute, often get caught up in the web of where and how to apply.
Novus The One Stop Shop for all International Education Aspirants
Novus is keeping with its philosophy of being a mentor, motivator and guide to every aspirant, helps not only in terms of giving you the best training for securing an optimum score in all your prerequisite tests, but also helps in terms of guiding you every step of the application process with the objective of securing for you the best possible future.
Our team of professionals has expertise in the following areas:
Career Counselling – Helping make a difference
Matching the student profile with the right school and country is many a time the most challenging task. The right advice can save many a student from wasting time and money in futile pursuits.
The considerable experience and expertise of our professionals, together with the huge database of universities, programs and career options, ensure students of reliable advice. Our interactive one to one sessions with our students, clarify their goals, and help them to focus on what needs to be done step by step.
Documentation Process – Paper Work Made Easy
The cumbersome paper work needed for every aspirant to comply with the admission procedures is made easy. Our experts help in filling in application, guide in the SOP writing, follow up with the universities till our students land up in the destination of their choice.
VISA Guidance – The Final Hurdle Made Easy
Being with our aspirants right from the outset in their journey towards education of good repute, we at Novus realize the amount of motivation needed, and the back breaking work put in by our students to reach the point where they have finally received an admission from the university of their choice. Having come so far we definitely do not want our students to fall at the final hurdle – Obtaining a Visa.
The astute guidance given by our experts has led our aspirants to succeed in this last and final part of their journey.
Acquainting and guiding our aspirants through each and every formality and procedure makes the whole process of obtaining the visa a cake walk for them. Our years of experience in understanding the visa process as well as our confidence boosting mock visa interviews make this intimidating experience a successful one for our aspirants. Our visa success rate of more than 90% amply validates our students' trust in us.