Advanced English Public Speaking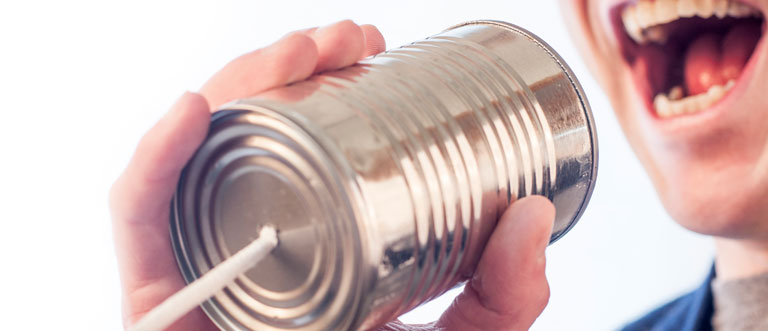 The Advanced English course is intended for our most advanced students.Lets Talk "NOVUS" welcomes students to join in Advanced English Speaking Training program. This course is for one who can understand , speak, write and read average English, and want to further enhance their English language skills.This course helps you to expand your vocabulary, get correct diction, frame correct sentences, speak fluent and neutral English. It gives you enough practice on group discussions, email writing, developing presentation skills. At the end of the course student will be able to speak fluent English in any given situation, get a good command over grammatical errors, speak neutral English and will have a better understanding of the British and American accent. In short student will be able to express their ideas and thoughts more effectively.
Student will study in a fun and easy way the following grammatical structures and communicative functions:
Compound words with some,Compound words with any,Compound words with no,Compound words with very,The pronoun one,The adverb else,Expressions of frequency in English,Impersonal sentences with it I,Impersonal sentences with it II,I also like it, me too, so do I,I don't like it either, neither do I,Why don't …?,Past Continuous,The Gerund in English,The Gerund after prepositions,The Gerund after verbs,The Gerund after a verb + a preposition,The Gerund after an adjective + a preposition,The Gerund with to do,To do versus to make.