Walk through these questions for Insight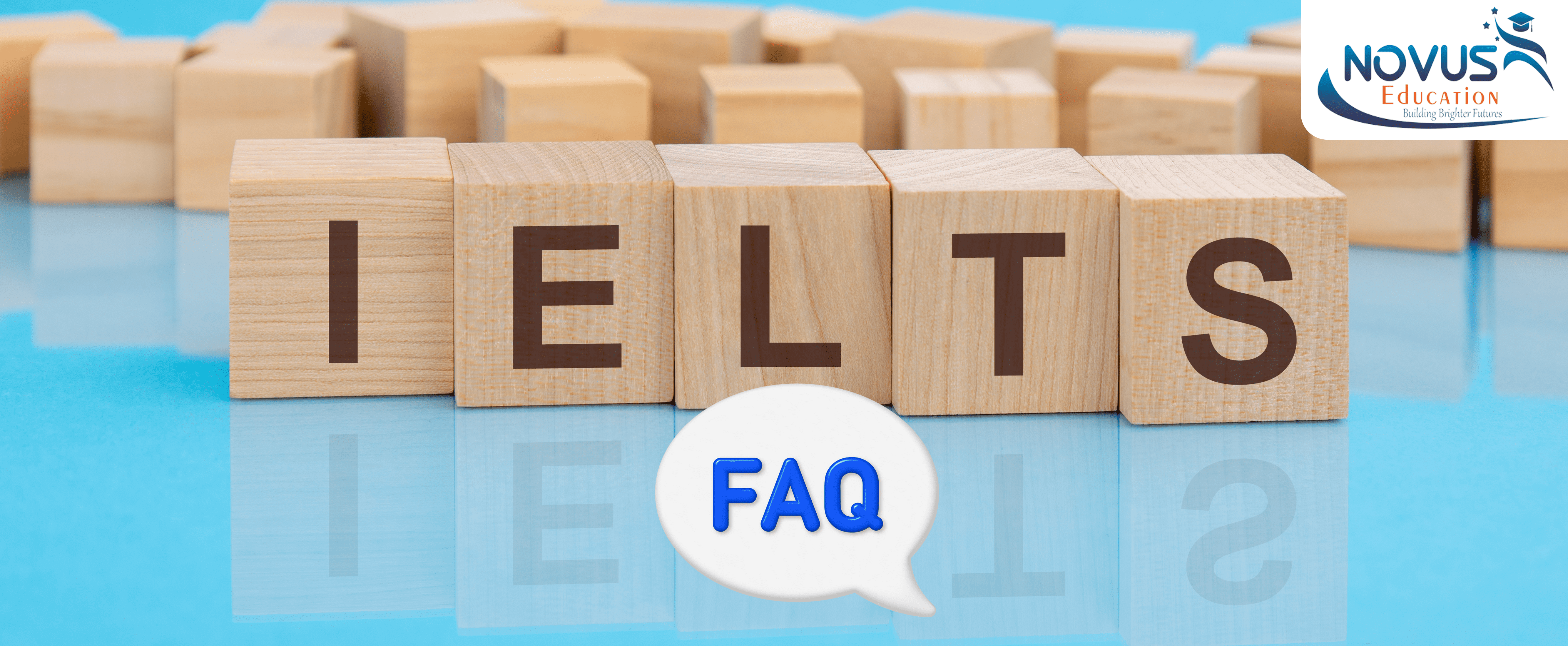 What is IELTS?
The International English Language testing System is the most popular proficiency test taken by aspirants across the world for study abroad, immigration and business visa purposes.
Who can take this exam?
The IELTS exam requires a minimum age of 16 years. The IELTS exam is applicable to anybody over the age of 16, regardless of nationality or background.
What is the minimum score required?
IELTS exam, the minimum score required for the Academic test 6.0 in each module & overall score of 6.5, with a minimum score of and for General test 8777(in Listening 8,Reading 7,Writing 7,Speaking 7) to 6.5.
How many times can you take this exam?
You can take the IELTS test as many times as you like (48 times in a year).
IELTS score valid for how many years?
IELTS Score is valid for 2 years
What is the fee for the IELTS?
Both IELTS academic exam fee and IELTS general exam fee are the same prices, which is ₹15,500.
What is grammatical range and accuracy?
The ability to use correct and precise grammar is called grammatical accuracy; being able to use a variety of sentence structure, tenses, preposition, phrasal verbs, Idioms and nouns, adjectives in an academic text accurately is known as grammatical range.
What is a lexical resource?
Although lexical resources means vocabulary, examiners do not expect you to always write uncommon, difficult or fancy words.So use right words and phrases keeping in mind the given topic to convey the precise meaning.
Who conducts the IELTS exam?
IELTS is Conducted 48 times in a year by the British Council, IDP: IELTS India
Can I postpone my test date?
Yes, you can change your test date at any time before the test. However, preferably one week before the test date; you must select a test date, within three months from your original test date. You need to pay an administrative charge of RS 3,300 inclusive of all taxes for the transfer of the test date.
Do I need a passport to book the IELTS test date?
Yes, we need a passport to book the IELTS test date. On the day of the test carry the same proof of identity listed in your application.
Do I have to be an undergraduate to take the IELTS test?
The only eligibility criteria for the IELTS exam across the globe is that a candidate needs to be at least 16 years old.
Who are IELTS examiners?
IELTS Examiners are qualified English language Specialists. Who are trained and certified and subject to extensive quality control procedures.
How many mock tests can I take at Novus?
Each enrolled student is eligible to take 5 full length mocks; (However if you are zealous and want to improve your proficiency you are entertained).
What is the training validity period?
Although the training of all 4 modules are completed in 45 days, the training is validity for 6 months
What is the faculty student ratio?
We maintain a judicious 18:1 to faculty student ratio at Novus Education
What are the institute timings?
Monday to Saturday-8am to 9pm Sunday 9am-6pm
Do I have a lab for practice?
Novus Education offers you a well-equipped lab facility. We have a spacious lab with uninterrupted, high speed internet connectivity.